Article Originally Published: wvmetronews.com
By Brad McElhinny | January 9, 2023
Tech titan Bill Gates is set to be in West Virginia to start the week, talking about America's energy future with Senator Joe Manchin.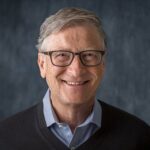 Gates is among the billionaire investors in Breakthrough Energy Ventures, which a financial backer of the Form Energy project that has announced a cutting-edge battery factory at the site of the old Weirton Steel mill in Hancock County.
That project is among the first to be directly related to the Inflation Reduction Act backed by Manchin, who serves as Senate Energy chairman.
Also directly related to the Inflation Reduction Act is Competitive Power Ventures, which in December announced a $3 billion natural gas power plant for Doddridge County.
Gates and Manchin, D-W.Va., are likely to highlight development possibilities through the Inflation Reduction Act during their joint appearance in West Virginia today.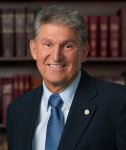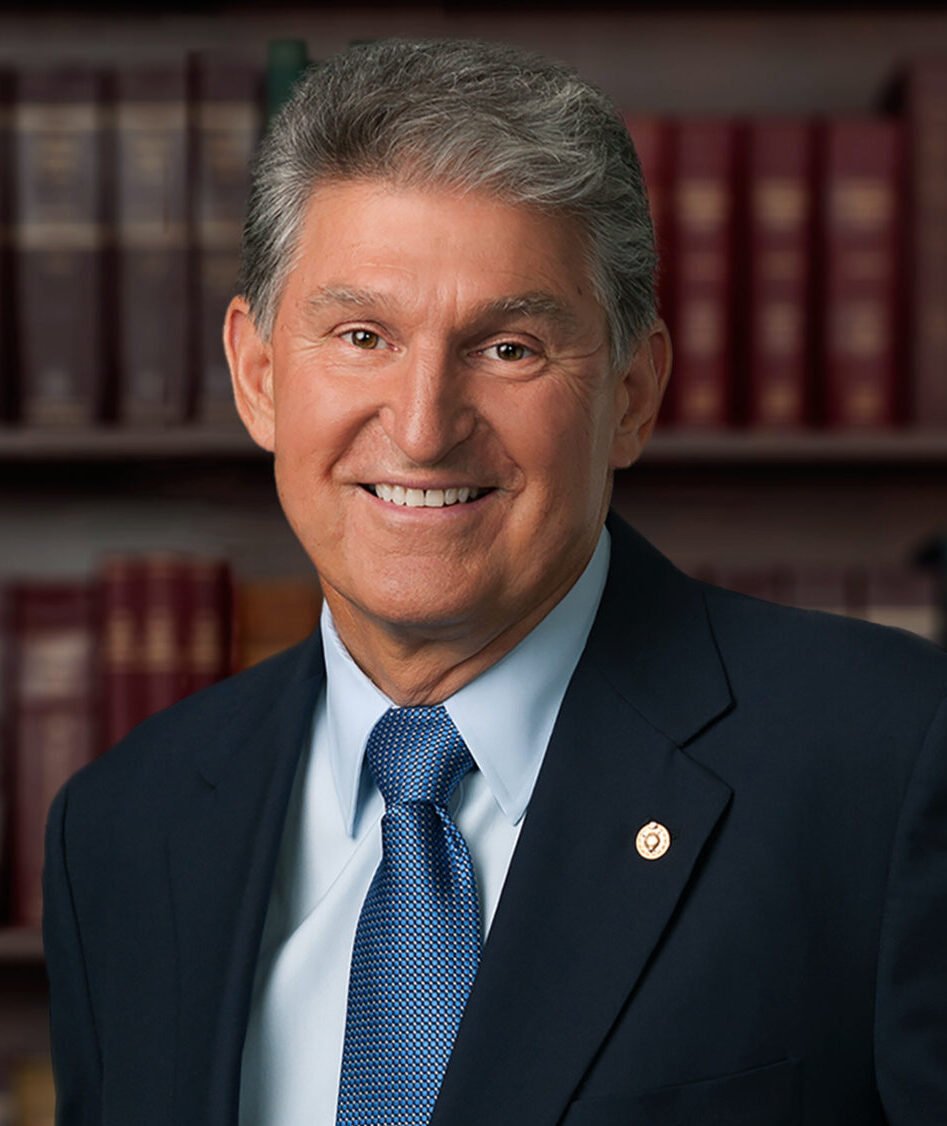 At 1:15 p.m. at the Clay Center in Charleston, Manchin and Gates will participate a casual discussion moderated by Marshall University President Brad Smith and hosted by the West Virginia Chamber of Commerce, West Virginia Manufacturers Association, AFL-CIO, Charleston Area Alliance and Huntington Chamber of Commerce.
Much of the focus will be the Inflation Reduction Act, which includes $369 billion for energy security and climate change programs over ten years.
Sources said that during Gates' day in West Virginia, he will likely explore yet another facility "that's well suited to capitalize on these opportunities and the incentives that, again, the Inflation Reduction Act has made possible." The possibility relates to nuclear energy. No announcement is likely to be made immediately.
As Manchin spent months last year debating what kind of economic and climate legislation he could support, Gates got involved, according to reporting by the business-focused Bloomberg News. "I believed it was a unique opportunity," Gates told Bloomberg months ago.
The Bloomberg article described Gates having lunch in a Washington, D.C., restaurant with Manchin and his wife Gayle, who serves as federal co-chair of the Appalachian Regional Commission. Their discussion included talk of the needs of West Virginia, long at the center of the U.S. coal industry.
Gates interacted with Manchin on more occasions, with some discussion about whether workers from endangered coal power plants and mining jobs could transition to build new small nuclear power plants, including ones from a company Gates founded called TerraPower.
Over time, Manchin came to embrace the bill called the Inflation Reduction Act.
Aspects of the act are meant to increase energy production to lower energy costs while increasing investment in domestic manufacturing supply chains.
That includes billions of dollars in incentives, according to Manchin's office, such as infrastructure reinvestment loan guarantees to help existing coal and natural gas plants with upgrades to improve efficiency, adopt environmental controls or install carbon capture equipment.
More support would support natural gas companies' efforts to deploy new technologies to continue driving down methane emissions and encourage production of natural gas resources in the cleanest way possible.
Additional investment could come from related incentives for development in coalfield communities. And a first-ever hydrogen tax credit, worth nearly $8 billion over the next decade aims to help create a multi-billion dollar hydrogen hub in West Virginia and support efforts to convert retired coal plants to green hydrogen plants.
Consumers and businesses started being able to gain the benefits from the act starting Jan. 1. The U.S. Department of Treasury has been working to provide more information about tax provisions of the act by the end of the current year.
The $760 million Form Energy battery plant proposed for Hancock County is directly related to those incentives and is meant to result in 750 jobs.
Among the company's financial backers is Breakthrough Energy Ventures, which includes celebrity investors like Gates, Jeff Bezos and Richard Branson. Gates has touted the company's work "creating a new class of batteries that would provide long-duration storage at a lower cost than lithium ion batteries."
National coverage of the project announcement by Bloomberg drew the link with the Inflation Reduction Act right away, saying the project aimed at Hancock County is "the latest plant announced in the aftermath of President Joe Biden's landmark climate law."
Form Energy says its first commercial product, an iron air battery, is capable of storing electricity for 100 hours at system costs competitive with legacy power plants.
The company's battery technology operates through a "reversible rusting" process. The battery breathes in oxygen from the air and converts iron metal to rust. When the battery charges, the reverse happens. An electrical current converts the rust back to iron, and the battery breathes out oxygen.
Bloomberg wrote: "After years of depending on foreign imports for its clean-energy supplies, the U.S. is on the verge of a revival in domestic cleantech manufacturing. A key product: energy storage for the country's grids and electric vehicles. The support of West Virginia Senator Joe Manchin was critical to the passage of the climate law, known as the Inflation Reduction Act."
The Wall Street Journal also made the connection, but with a more critical take.
A staff editorial headlined "The Subsidy Tango of Bill Gates and Joe Manchin" suggested the two are emerging as the biggest winners from the Inflation Reduction Act. The editorial board wrote of Manchin: "And here we thought he traded his vote for permitting reform, which still hasn't passed. Turns out he sold it for corporate welfare for his state. Your tax dollars for Bill Gates at work."
Manchin, in an official statement last month, praised Form Energy's decision to locate in West Virginia. Without specifying at the time how the Inflation Reduction Act might affect incentives, Manchin referred to its role.
"West Virginia continues to be a leader in energy innovation, and the good-paying jobs and new economic opportunities this will bring are exactly what I had in mind as I negotiated the Inflation Reduction Act," Manchin stated.
"I have said it time and again: The path forward is innovation, not elimination, and with this announcement West Virginia and Form Energy are doing just that."